Searches related to i want:

Order by:

4 ads for i want in Vehicles - Mumbai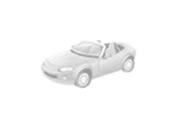 Condition: Used Looking out to buy a used bicycle for my son ( 10 years ). Anybody willing to sell may contact.
Other Vehicles - Mumbai
September 22
Rs 80.000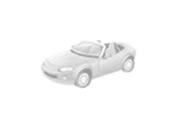 Year: 2013 Condition: New I want to sell my JETTA cars four alloy wheel.if anybody interested then call me..
Parts - Accessories - Mumbai
August 19
Rs 3.500.000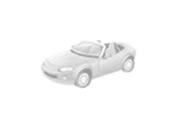 Condition: New Hi   I want to sell my JBl woofer with box 1150W. Its in good condition with superb output.   Intersted please call on:
Parts - Accessories - Mumbai
August 13
Rs 330.000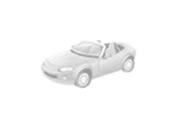 Condition: New hello guys I want to sell my xenon hid white light for sale with 2 blaster and complete waring owesum power for just rs 2500
Parts - Accessories - Mumbai
January 30
Rs 250.000