Searches related to apartments for rent:
Order by:
3 ads for apartments for rent in Mumbai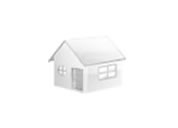 ....1 Square Meters: 400 Furnished: No Pets: No Broker Fee: Yes 1 room kitchen flat for....rent in kandivali west well maintain building good society nice flat and all more details please ca
Houses - Apartments for rent - Mumbai
July 15
Rs 1.200.000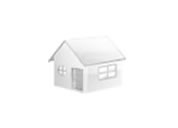 ....SANKUL,  OPP. BIMBISAAR NAGAR,  WEST EXP HIGHWAY with good location, road facing apartment....for–DONE-UP READY TO MOVE IN –UNFURNISHED on     SIXTH floor & its east ROAD facing is towards....
Rooms for rent - Shared - Mumbai
August 19
Rs 950.000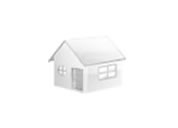 Bedrooms: 1 Bathrooms: 1 Square Meters: 560 Furnished: No Broker Fee: No 1BHK FLAT for....rent IN BORIVALI (W), CHIKUWADI, LINK ROAD 401 AMAR CHS ALL BASIC AMENITIES LIKE ELECTRICITY, WATER....
Houses - Apartments for rent - Mumbai
August 18
Rs 1.700.000